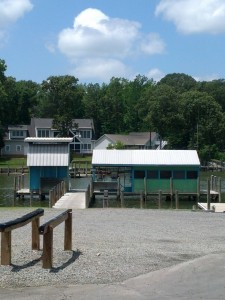 We are a full service marina! We have a full time mechanic on duty for repairs. We also provide wash and wax services as well as bottom paint services.
All 50 of our slips are deep water (6'MLW). In addition to that we have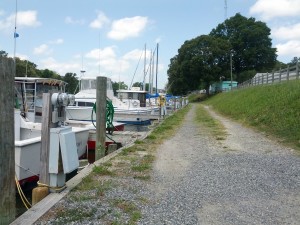 dry storage both inside and out. We can accommodate up to 100 boats inside and 40 outside on the racks.
Fork lift services are available to all dry storage boats between the hours of 8 am and 5 pm Mon- Sat. and on Sundays we are open until 4 pm. We also have transient slips available to travelers on an as needed basis.